About Chicago Sleep Center
Chicago Sleep Center is proud to offer the most comprehensive Sleep Program in the nation, providing a wide range of services all under one roof.
Our unique program includes all three widely accepted obstructive sleep apnea treatments – CPAP, Oral Appliance, and Inspire – as well as long-term sleep care and conservative surgical options. And the best part? You won't find this level of expertise and convenience anywhere else! Our expert team is dedicated to providing personalized care to ensure you receive the best possible treatment for your specific needs. Say goodbye to sleepless nights and trust us to help you achieve a better night's sleep. Come and experience the difference at Chicago ENT today!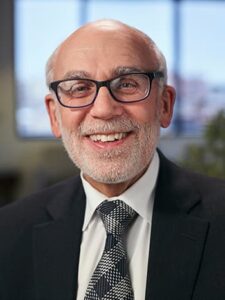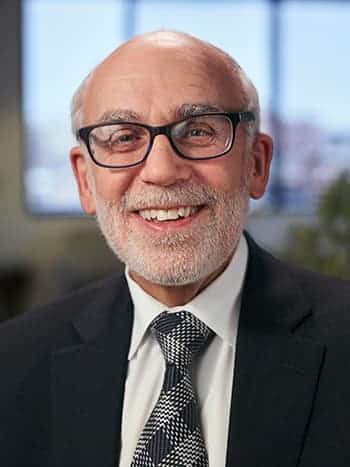 Michael Friedman, MD, FCAS
Medical Director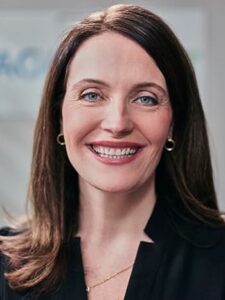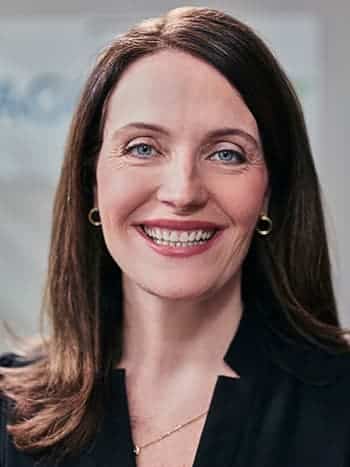 Claire Kenneally, MD
Board-Certified Sleep Specialist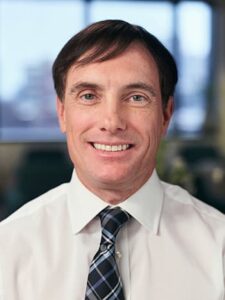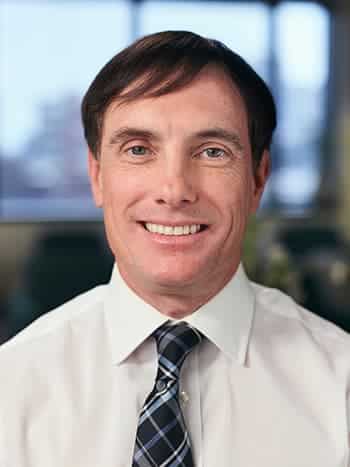 John Kelly, DDS
Dental Sleep Expert
With over 30 years of experience and convenient locations throughout Chicago, Chicago Sleep Center is the leading provider of sleep healthcare in the Chicagoland area. Led by world-renowned physician Dr. Michael Friedman, Chicago Sleep Center has long been recognized as a national medical leader with a world-class team of sleep specialists, a commitment to cutting-edge treatments, and an innovative approach to treating sleep disorders in both adults and children.
With its unique treatment collaboration between board-certified sleep specialists, ENTs, and dental sleep experts, Chicago Sleep Center sets a new standard of care in sleep medicine.